Most UK homes remain on poor value energy bills - Ofgem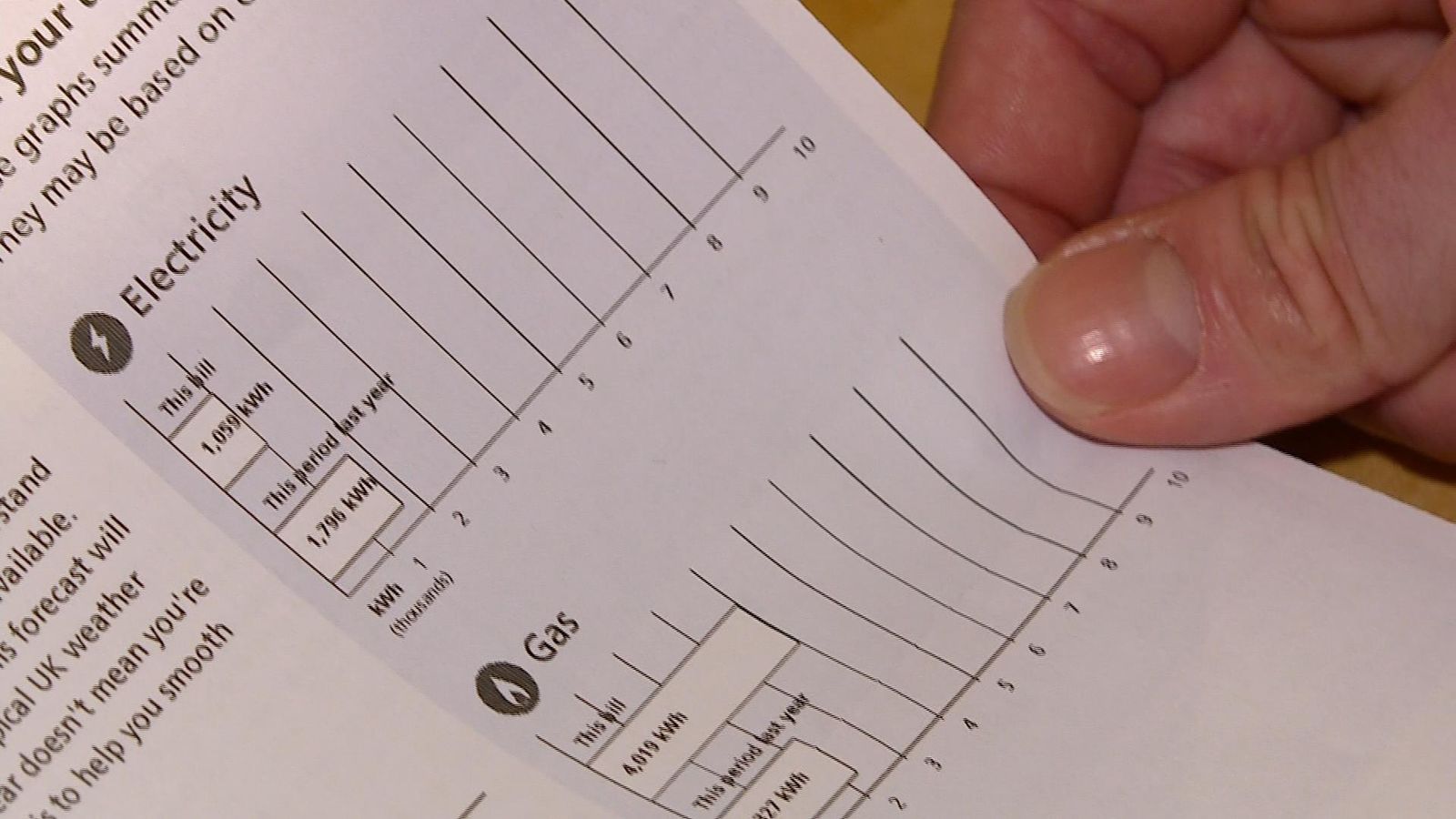 A majority of UK homes remain on poor value energy bills, according to the industry regulator as a price cap looms on so-called default tariffs.
In its annual State of the Energy Market report, Ofgem said it had noted a marked shift in customers leaving the so-called "big six" firms for smaller, independent suppliers.
The watchdog said that while that had tipped the big six — British Gas, EDF, E.ON, SSE, npower and Scottish Power — into the first fall in collective profits since 2014, there were still too many customers being failed.
It measured a 10% decline in earnings totalling £900m this year for the big six as smaller firms snapped up market share.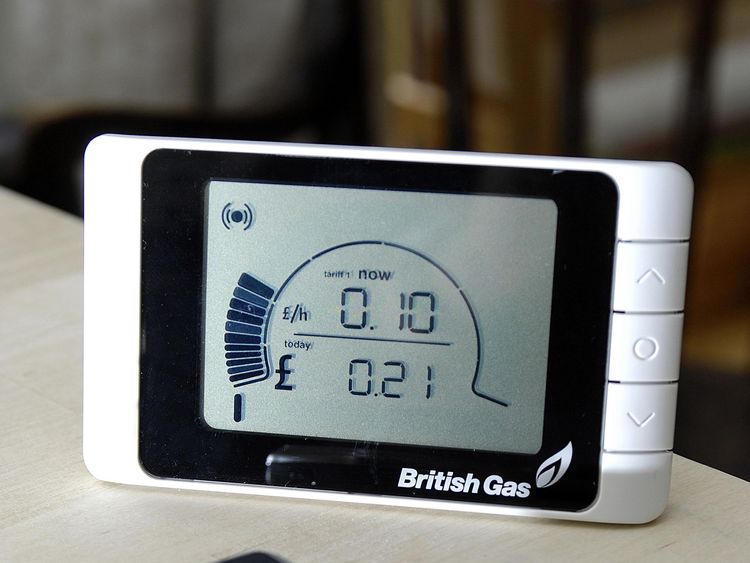 Ofgem said they now accounted for a quarter of the household supply sector.
However, as of April, it said 54% of homes were still on controversial default tariffs — including standard variable tariffs (SVTs) compared to 57% a year earlier.
These are bills which customers have been rolled on to when a fixed price contract ends and they have failed to either switch supplier or agree a new price.
Ofgem revealed its findings as a separate report by National Grid — which is responsible for keeping the lights on and gas flowing — showed it was "confident" there would be no energy crunch this winter.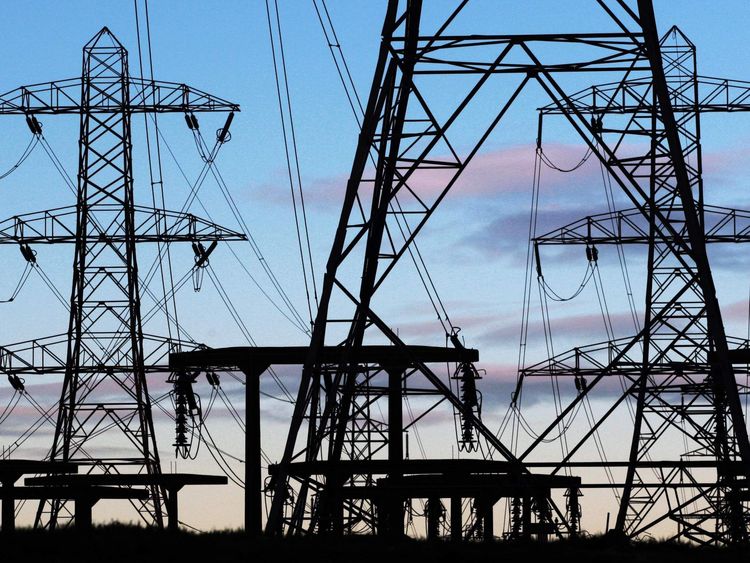 The company said there was sufficient capacity to avoid a repeat of last winter's scare when gas prices spiked during the "Beast from the East" cold snap after a series of breakdowns combined to hurt supplies.
Ofgem said those on prepayment meters were still the most likely to be paying over the odds for their energy.
Article source: "https://news.sky.com/story/most-uk-homes-remain-on-poor-value-energy-bills-ofgem-11523368"